Who We Are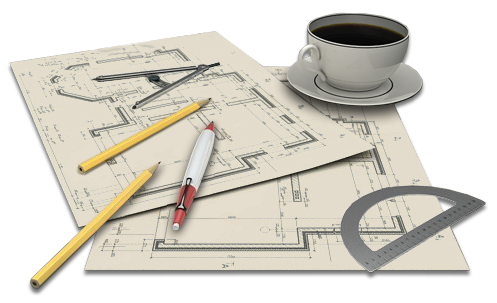 American CAD Solutions was established to provide an outstanding and affordable CAD solution in the architectural millwork industry. We specialize in submittal and production drawings to the woodworking and construction industry.
Our shop drawings are professional and detail oriented. We use Autodesk AutoCAD 2018 software for our drawings. We have 18 years of experience in working with high-end companies. Our shop drawings contain clear and accurate dimensional information, materials and hardware specifications. All information will match the millwork shop drawing standards as well as their fabrication standards.
By using American CAD Solutions, your company will not have to add staff to your payroll. You will save time and money by using us as a part-time solution without paying costly benefits.
We guarantee quality shop drawings with fast turn around time. We will work with you to meet or beat your project submittal deadline and keep an open flow of communication throughout the entire project.
Our Mission
To offer a lasting commitment for high quality, cost effective and timely CAD shop drawings for architectural millwork. On behalf of our company, we pledge to our clients, our commitment to providing the highest quality, reliability and dependability CAD shop drawings in a time frame that meets there schedules. Accuracy is the main feature of our drawings.
Customer satisfaction is 100% guaranteed